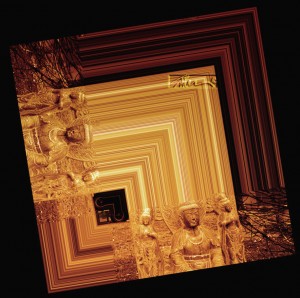 Another Quote From – Zen in the Art of Photography
"What is a camera? A camera is an extension of ourselves. An appendage to bring us closer to the universe." Robert Leverent Zen in the Art of Photography
"This little book is probably the best two American dollars I have ever spent." John
I have had mine for over thirty years. Your copy will probably cost a bit more.
Zen in the Art of Photography: Robert Leverant … Amazon.com
And while on the topic of books, check out my book – Rethinking Digital Photography.
Please have a look at some of my other posts here.
NOTICE of Copyright: THIS POSTING AS WELL AS ALL PHOTOGRAPHS, GALLERY IMAGES, AND ILLUSTRATIONS ARE COPYRIGHT © JOHN NEEL AND ARE NOT TO BE USED FOR ANY PURPOSE WITHOUT WRITTEN CONSENT FROM THE WRITER, THE PHOTOGRAPHER AND/OR lensgarden.com. THE IDEAS EXPRESSED ARE THE PROPERTY OF THE PHOTOGRAPHER AND THE AUTHOR.