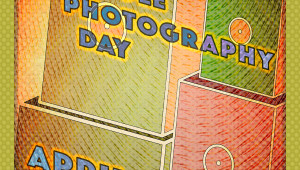 Each winter for well over a decade, I get the bug to build a pinhole camera. Winter is the … the annual Worldwide Pinhole Photography Day event comi...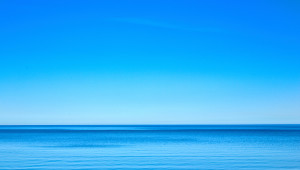 There are many good reasons to use a prime focus lens. Probably the most interesting to me is……Each time I go for a walk, I find something to phot...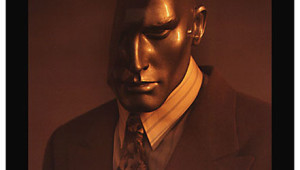 Photography … In the modern concept of photography, older conventions are things one should possibly consider, but they are also things to question.