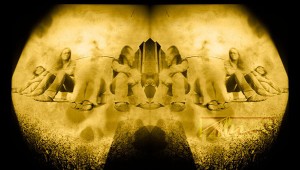 Between now and April 26th, I'll be talking about pinhole cameras, pinholes, zone plates, and many other topics around pinhole photography.……Eac...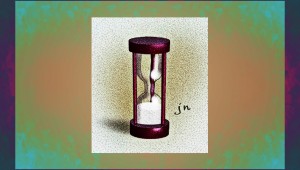 When I was learning how to take pictures, I used one of these to get me out of the car when driving around looking for something to photograph.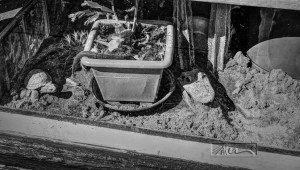 I used to like the old world of pastoral views, of waterfalls, forests and beauty. But that world is gone. It really doesn't exist. We "screwed the po...