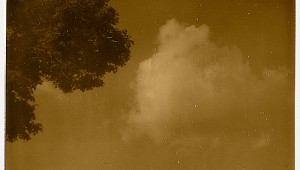 The use of a toy camera to make an image, is not to produce shallowness, but rather … The simplicity of a tool should not impair the vision. Photogr...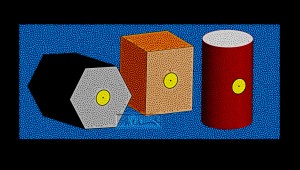 I am a photographer that loves to experiment. Pinhole photography is a great way to learn about light. It is a crazy tool for making some pretty uniqu...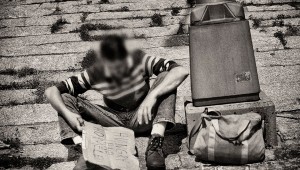 I believe it is important to question everything. To me, a photograph is meant to spur critical thought. A photograph is a way to view and interpret t...