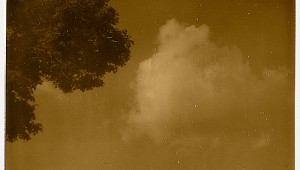 The use of a toy camera to make an image, is not to produce shallowness, but rather … The simplicity of a tool should not impair the vision. Photogr...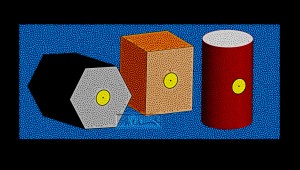 I am a photographer that loves to experiment. Pinhole photography is a great way to learn about light. It is a crazy tool for making some pretty uniqu...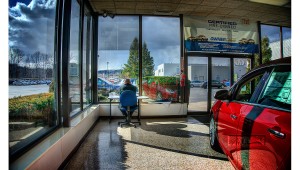 Hope can simply be that you gain a new perspective on things by looking at the world through an open mind. My job as a photographer is to see the worl...