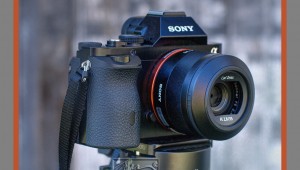 In designing anything, usability is what you try to incorporate into the thing being designed. Functionality is always more important than what a prod...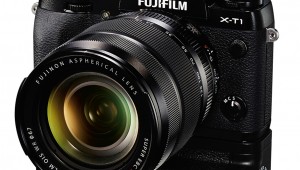 FUJINON WEATHER-RESISTANT XF18-135………"Weather proofing is one of the better concepts in new lens and camera design." - Author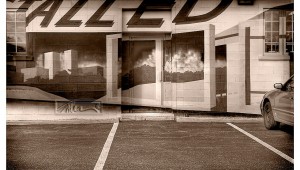 The term landscape has very broad interpretation. It need not be limited to the usual trite representations we've seen a million times before. The bes...