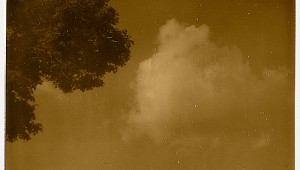 The use of a toy camera to make an image, is not to produce shallowness, but rather … The simplicity of a tool should not impair the vision. Photogr...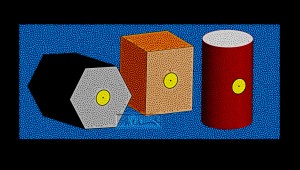 I am a photographer that loves to experiment. Pinhole photography is a great way to learn about light. It is a crazy tool for making some pretty uniqu...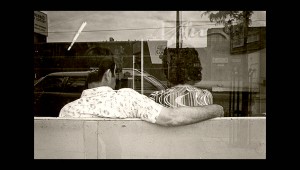 "We look at the world and see what we have learned to believe is there. We have been conditioned…The act of seeing is an act of awareness.