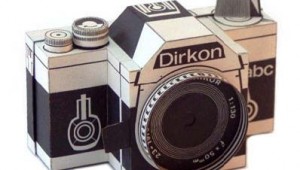 Pinhole is magical in that it requires no sensor, no mechanical parts and no lens. While it is possible to use a pinhole in place of a lens … a tiny...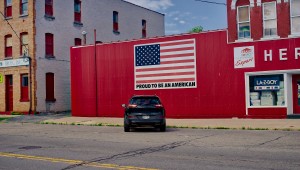 "While some seem to think the only way to get a great image is to spend enormous amounts of ……… lenses can be empowered with a magic of their ow...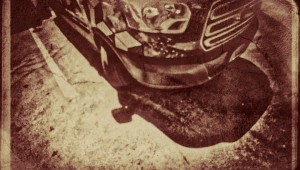 Between now and April 29th, I'll be getting ready to make and use a pinhole camera. I'll also be posting a few posts about pinhole and pinhole relat...