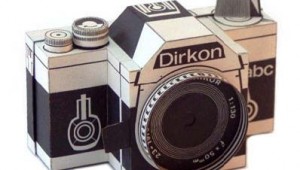 Pinhole is magical in that it requires no sensor, no mechanical parts and no lens. While it is possible to use a pinhole in place of a lens … a tiny...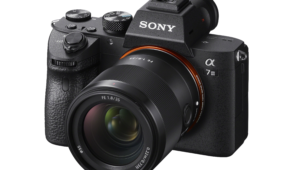 Sony Electronics Boosts Full-frame Lens Line-up with Introduction of FE 35mm F1.8 Lightweight Prime disclosure-statement Sony Electronics Boost...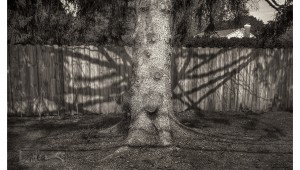 "When most look for something that seems abnormal, I look for normality. Normality to me is odd in itself. As a photographer, I...