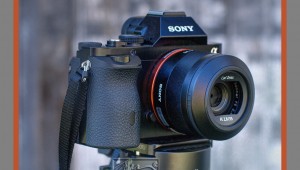 In designing anything, usability is what you try to incorporate into the thing being designed. Functionality is always more important than what a prod...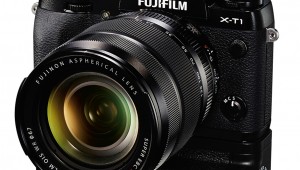 FUJINON WEATHER-RESISTANT XF18-135………"Weather proofing is one of the better concepts in new lens and camera design." - Author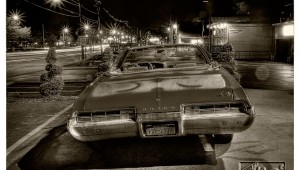 It can become a bit boring to always see bridled conformity to most "camera club" standards. Breaking away from closed-minded rules will free you phot...