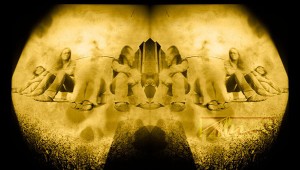 Between now and April 26th, I'll be talking about pinhole cameras, pinholes, zone plates, and many other topics around pinhole photography.……Eac...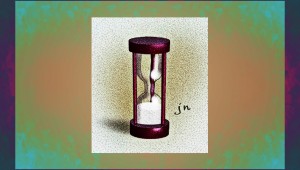 When I was learning how to take pictures, I used one of these to get me out of the car when driving around looking for something to photograph.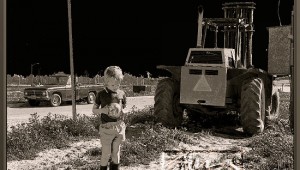 Money and ignorance are killing everything we love and everything we need to survive. In terms of how well the earth is taking our abuse, we have been...