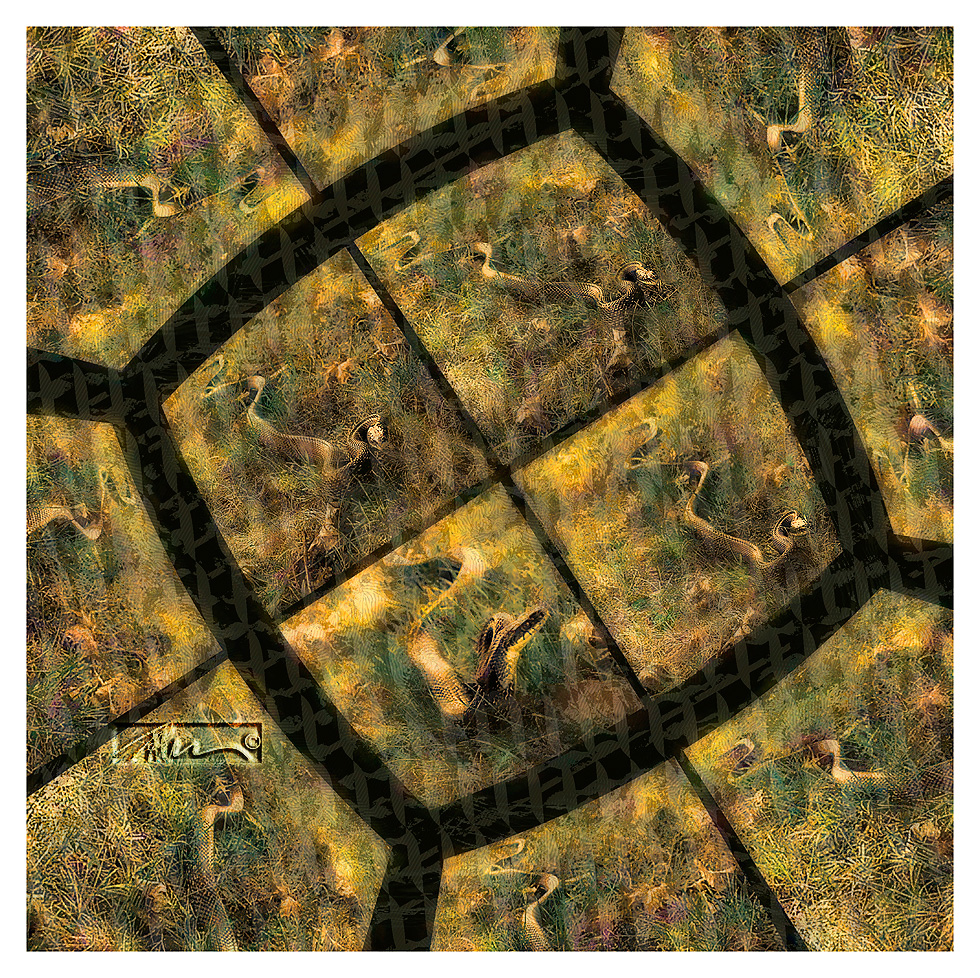 I've been playing quite a bit with the Lytro. Probably, because I can see its future, but also because it is fun to play with.
Please Read – Disclosure Statement
Sometimes, it is actually an advantage to work with a camera that makes shooting so simple to do. There is  probably no other camera that is quite as easy to shoot. The camera allows the image to be focused after the image has been shot.
When creating collage type images like the ones shown here, it can be a big advantage to have a lower resolution image to work with.
Here are a few refocused and digitally altered images. All of the images in the gallery were captured with a Lytro camera, refocused after shooting, saved as jpegs, (a few were tonemapped as single exposures) manipulated in Photoshop, modified with Nik Color Efex, Silver Efex, Flaming Pear Software, ArtMatic Graphics Synthesizer and/or painted with Studio Artist.
Please have a look at some of my other posts here.
NOTICE of Copyright: THIS POSTING AS WELL AS ALL PHOTOGRAPHS, GALLERY IMAGES, AND ILLUSTRATIONS ARE COPYRIGHT © JOHN NEEL AND ARE NOT TO BE USED FOR ANY PURPOSE WITHOUT WRITTEN CONSENT FROM THE WRITER, THE PHOTOGRAPHER AND/OR lensgarden.com.
THE IDEAS EXPRESSED ARE THE PROPERTY OF THE PHOTOGRAPHER AND THE AUTHOR.