Although still a pinhole image, the pinhole can simulate the effect of other types of lenses.
Most of the people who shoot pinhole images use a simple box where the focal length produces a "normal" lens effect.  However, by simply using a longer or shorter box, the focal length can be transformed into either a "telephoto" lens or a "wide" angle lens effect.
That simple alteration, is one of the things that makes pinhole so magical to me. That, and of course the amazing fact that light projecting through a pinhole can produce an image.
A pinhole can also be used in ways that simulate, at least in part, the effects of many special purpose lenses.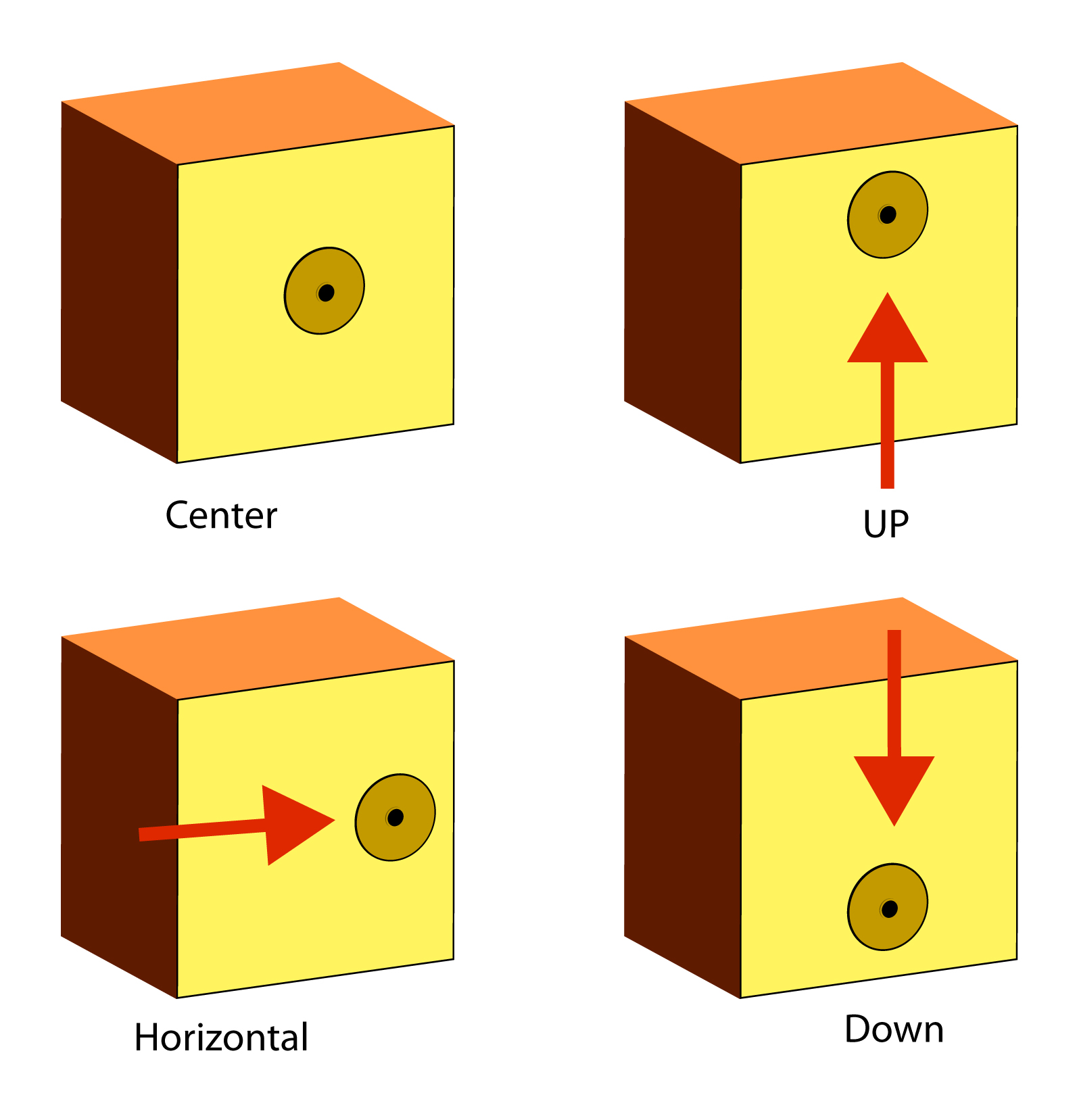 One way is to simply move the pinhole off axis in the direction of the wanted adjustment, which shifts the projection to match the new perspective.
Why would you want to do that? Well, in many situations, it might help to alter the way the image is recorded. For instance, when shooting a window or perhaps a mirror on a wall, it allows the image to be made in a way that avoids the camera being reflected in the final image.
Another way to use this is when imaging a building where you want to maintain straight verticals and still be able to place the top of the building in the frame –  just like you would use a real shift lens.
Pinhole photography is a great way to make photographs. It is both playful and educational. It happens to be one of my favorite ways to make images.
Read more info about how the pinhole works here:
 Creative Pinhole Camera Possibilities
Pinhole – Crazy, Wild and Playful DIY Photography
NOTICE of Copyright: THIS POSTING AS WELL AS ALL PHOTOGRAPHS, GALLERY IMAGES, AND ILLUSTRATIONS ARE COPYRIGHT © JOHN NEEL AND ARE NOT TO BE USED FOR ANY PURPOSE WITHOUT WRITTEN CONSENT FROM THE WRITER, THE PHOTOGRAPHER AND/OR lensgarden.com. THE IDEAS EXPRESSED ARE THE PROPERTY OF THE PHOTOGRAPHER AND THE AUTHOR.