Tag Archives:
selfie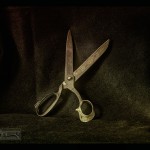 Photography isn't a picture contest. Neither is it a way to make friends. Rather, it is a…………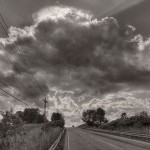 You have a story that you can tell. It is a story waiting for you to express in your own voice and in your own way. It takes time and practice and the right frame of mind. But that is a goal that can lead to seeing and ultimately to understanding.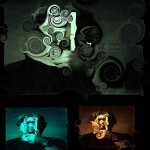 For some reason there seems to be an acceptance that every image focused on the maker ever created in the history of artistic image-making must now be thrown into this single and greatly demeaning heading.