Tag Archives:
skill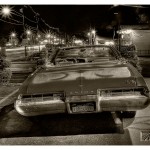 In photography, there is only one rule that needs our full attention. The images we create need to skillfully………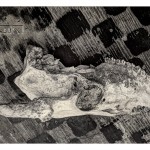 Yes. Even as you view the upright image on your iPhone or iPad, you are actually looking at an image that has been corrected to show you the scene with the correct orientation.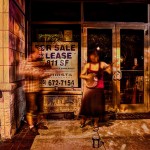 In order to have your work stand out from the rest you need to have something to say, as well as the ability to see. Technique without vision is of little use to anyone.