Tag Archives:
Nathan Lyons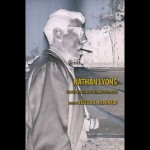 "…the eye and the camera see more than the mind knows." – Nathan Lyons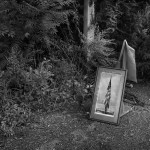 Here are a few quotes by some of the greatest image-maker's and an essayist, as well as a few images, which I think help to illustrate what is stated.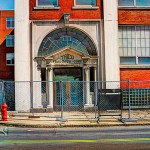 These days, there seems to be a trend towards producing very large prints. It would seem that "the bigger the image, the better" is a common theory for photographic greatness….