Tag Archives:
hate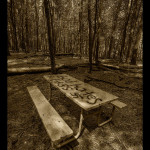 I guess my thing is the planet…Hate, ignorance, war, denial, greed and are the stumbling Photography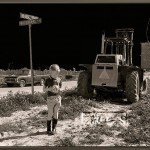 Here are a few of the most critical issues we face. These and many others, are the subjects of concerned image makers.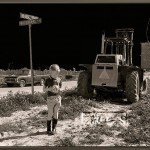 PHOTOGRAPHY is a social conscience. USE it to make the world better.